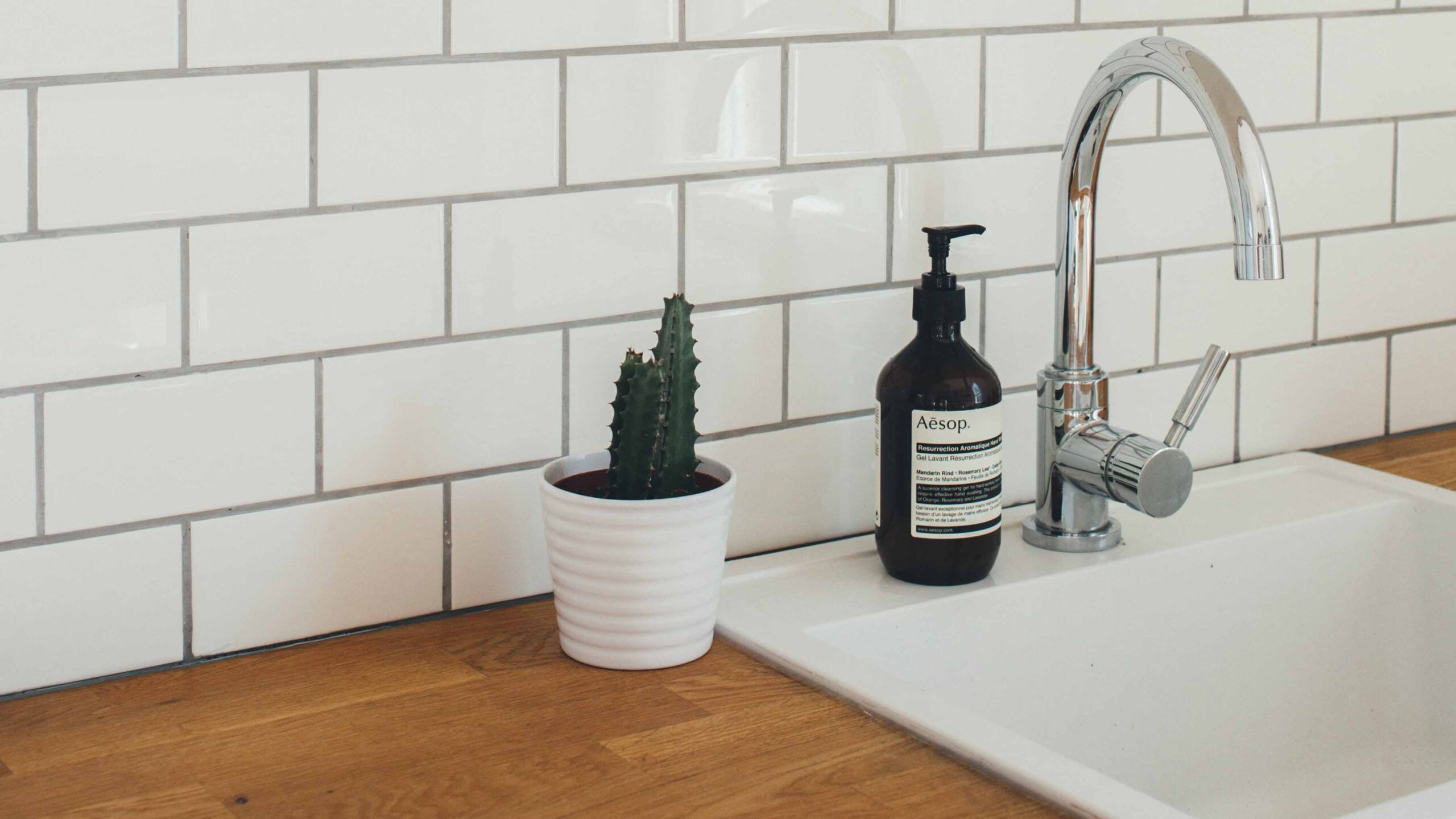 What's Grout
Grout is a dense liquid, usually a mixture of water, cement, and additives such as silica, sand, and colorants. Grout is used to fill in the gaps between tiles and supporting structures, fill voids, seal joints, you name it. Grout is an inseparable part of any building.
Grout is also an essential part of tile installation. It attaches them together and acts as a filler. It can also be used as an extension of your tiles. Why? Because you can simply add the colorant that matches your tiles' color. Grouts, therefore, can be aesthetically pleasing. Still, things don't always work out that way.
The fluidity of grout makes them quite hard to work with. Especially on a vertical surface, they can gradually deform around tiles during the installation process. And deep grout stains won't be that eye-pleasing, would they?
Best Practices For Extending Life Of Your Tile & Grout
Maintenance and extending the life of your tile and grout can turn into a hassle. And there are many folks out there struggling with a similar problem. Keeping a glamorous and stylish environment is essential, whether home, working office or a public place.
More importantly, regular cleaning prevents germs and dirt accumulation, the cause of some serious illnesses and infections. What's the solution?
Daily Cleaning
Most offices and public centers already go through a daily cleaning program. And like everything else, overdoing and shortcomings are common. There's no need to wash tiles with detergent every single day. Most tiling materials start to develop a hazy cloud by using strong cleaning products.
The best option is to use a rag or chamois mop to clean the dirt. Make sure to remove the loose debris first. Regular vacuuming or sweeping will keep the crumbs and other debris away. If you need to wash a massive flooring surface, make sure to change the water after a while.
Weekly Maintenance
Daily cleaning is the best way to extend the life of your tiles and grouts. Nonetheless, it can be so laboriously painful that most people put it off for days, and suddenly, you have a 'project' at hand. And we know how we all feel about them, right?
Still, weekly maintenance is a good option. It certainly saves more time. Stains are no longer as easy to remove. But with the right equipment and a little patience, none of this should be a problem. Even if you want to avoid using strong floor protectants, it's a good idea to do a literal deep clean every now and then.
Tile & Grout Renewal
There are many compelling reasons to get a new tileset or grout. A neglected tile flooring is an ideal home for mold, fungus, germs, and all kinds of dirt you can imagine. Also, grout/tile discolors after a while, become hazy, and can be easily damaged if not taken care of.
At these most extreme conditions, regular maintenance just wouldn't be sufficient. The best option would be to get rid of the old ones and shake things up. Review different tile materials, compare them and see which fits best your taste and budget.
In Summary
Regular professional cleaning is the easiest way to extend the life of your tile and grout. And yes, that's going to be challenging to do on your own. Hence, contracting Carolina's Grout Pros is the best option out there.
Providing long-term solutions for cleaning tiles and grout is what we're best at. Successful cooperation with numerous clients over the years verifies our expertise and skill level. If you're interested in professional service, please give us a call, and we'll be there for you.