Kitchen and Bath Cleaning
Carolina Grout Pros is well-known for its effective and efficient kitchen and bath cleaning. Kitchens and bathrooms are the most important spaces in your home. Over time and use they may not look like they did when you moved in. Let our team make your kitchen and bathrooms look like new again.
A clean kitchen is a sign of a healthy kitchen. Cleaning regularly is important but what's more important is that you must deep clean the kitchen as bacteria may hide at any place in the kitchen. We at Carolinas Grout Pros has the ability to clean in the places you may not normally reach and ensure that we help to prevent build up in the future.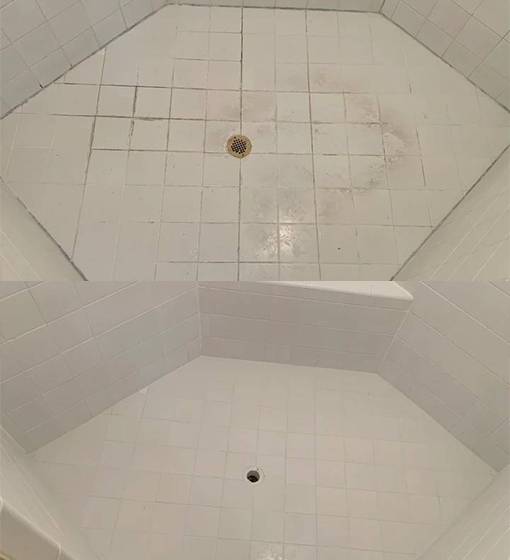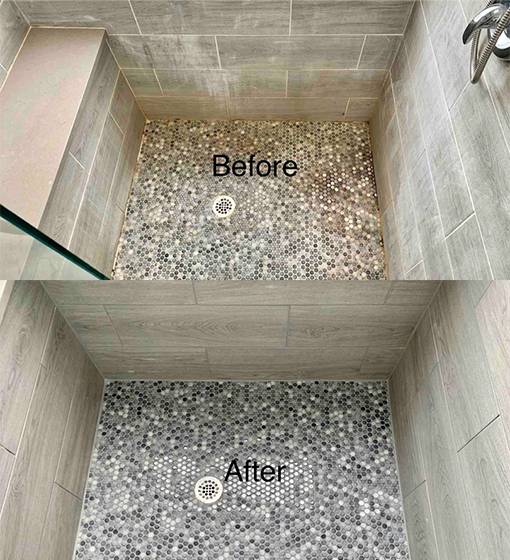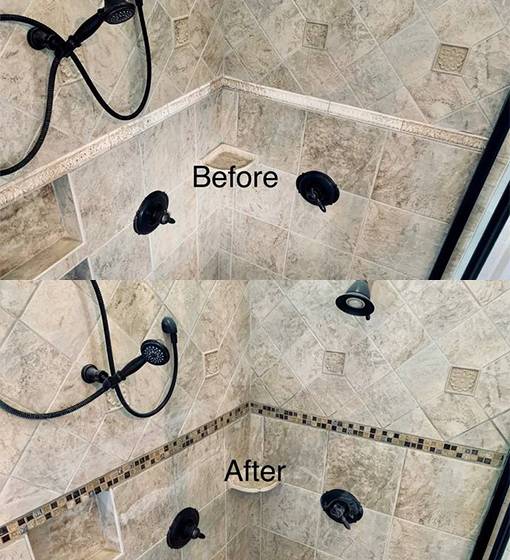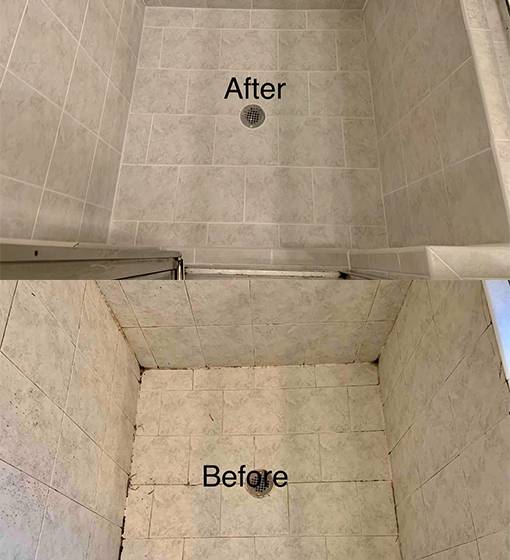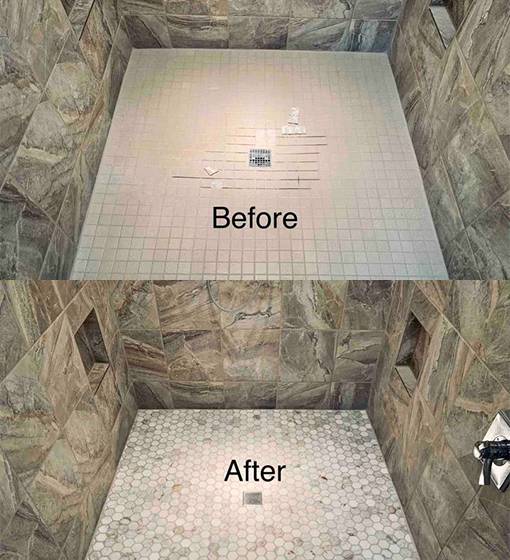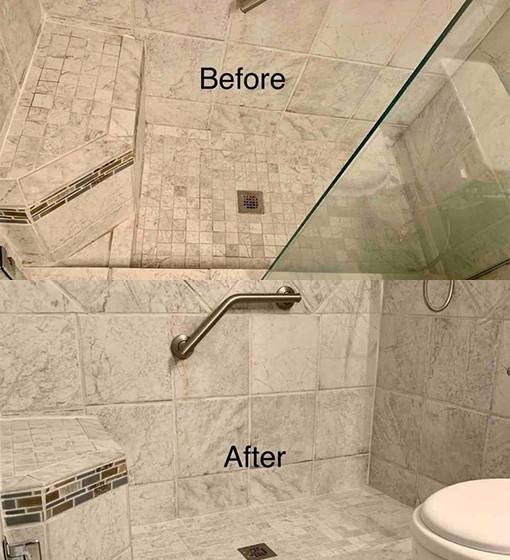 Having a clean and hygienic bathroom is essential in the health of your home. Deep cleaning helps in reducing the risk of pests and increases your overall hygiene. Carolinas Grout Pros provide you with excellent bathroom deep cleaning services.
Our Bathroom Specialities
Why Use Carolina Grout Pros for Our Kitchen and Bath Cleaning Services? We will make your shower look brand new
After Our Work
Now you will have low maintenance grout that is easy and quick to clean.
Your shower will need to cure for 48 hours once we are complete and you should never clean with anything that contains bleach as it will break down the sealer. You wont need the power of bleach now that your shower is properly sealed.