Premium Color Matched Grout Caulking Services
Expert Caulk Installation
Caulk Repair, Replacement & Installation
We use the industries leading grout caulk
We stock over 50 colors of premium grout caulk in both sanded and unsanded finishes. Both in which are flexible and mold resistant and will be both uniform in color and texture of your surrounding grouted areas.
Additional Caulking Services
We also remove and recaulk around fireplaces, counter tops, windows, undermount and top mounted sinks. We also carry premium flexible painters caulk for special applications.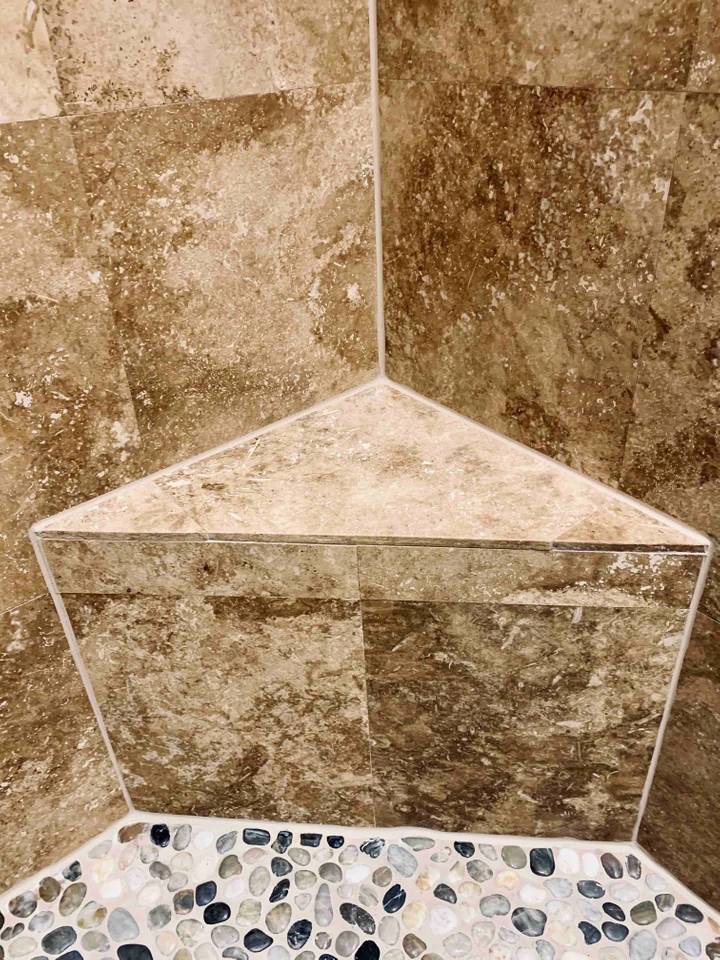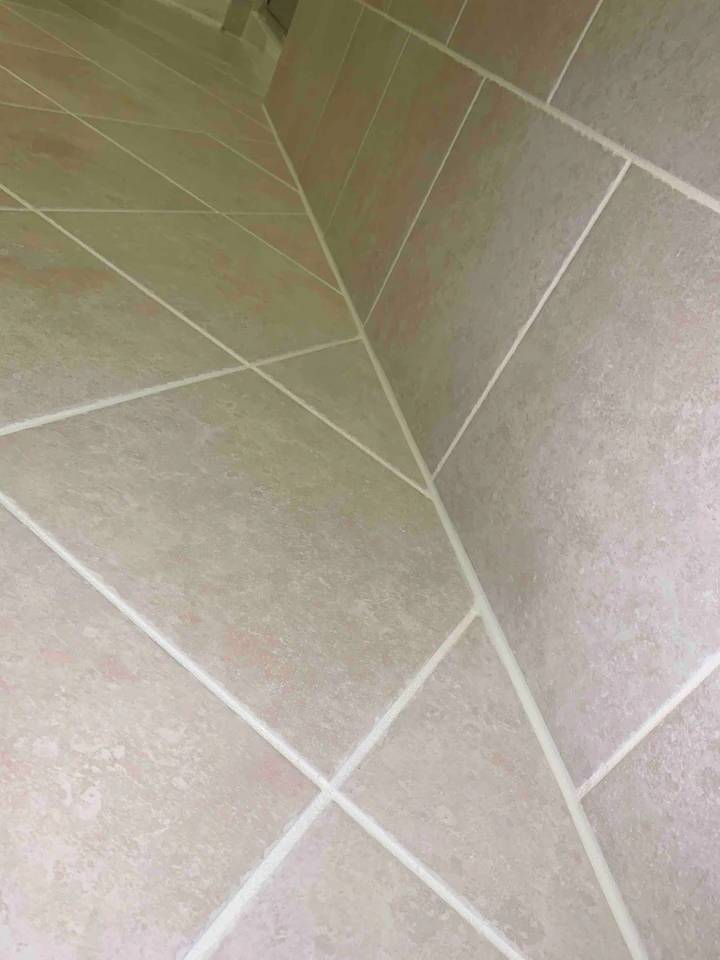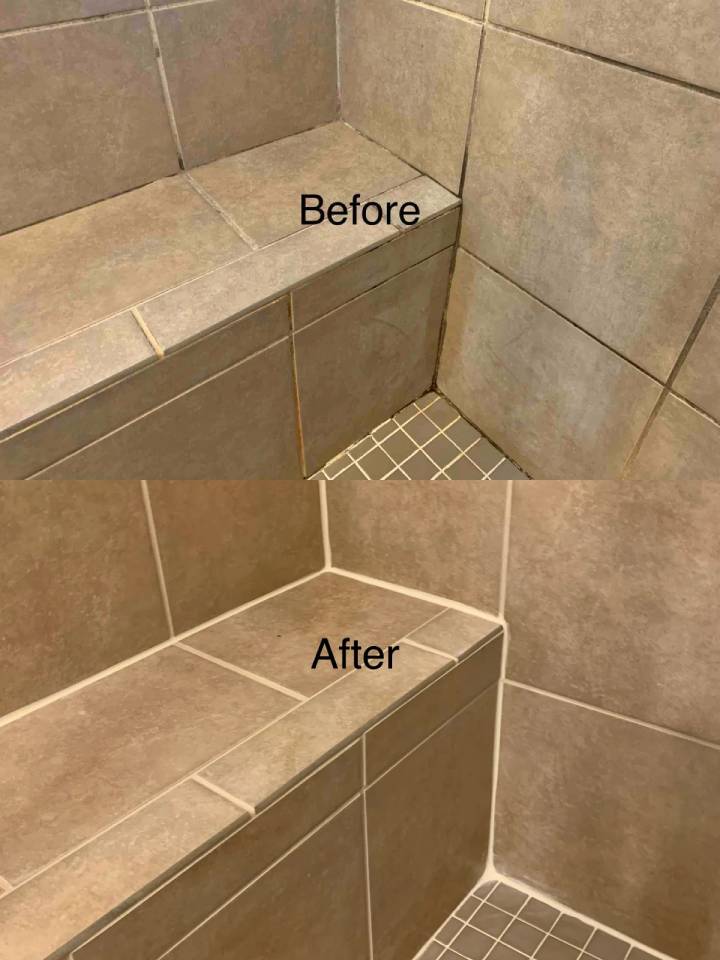 Our Tile Caulking Services
Caulk is a waterproof sealer utilized for filling spaces between your appliances. As an essential part of any home, the primary purpose of caulk is to prevent water from entering areas where it shouldn't be. Waterproofing material will crack and wear over time, leaving homes exposed.
At Carolinas Grout Pros, we reseal tiles such as showers, stone countertops, and backsplashes. Our dedicated team consists of professionals in re-pointing and caulking. We have years of experience removing old, worn caulking and replacing it with a new coating ensuring your property's protection.
Our experts can advise you on the multiple types of caulking that work best in different parts of your home. They can guarantee that caulking services are performed efficiently and accurately.
Advantages of Our Caulking Services
Our Caulking services come with a variety of benefits, including:
Protection
Caulk acts as a waterproof sealer in joints and creases of worktops and other fixtures, preventing water from seeping in and causing costly water damage to walls, cabinets, floors, and other surfaces. Make sure your faucets, countertops, vanities, cabinets, toilets, sinks, and other areas of your house are correctly caulked to avoid water damage.
Energy Saving
If not correctly sealed with caulk, several parts of the home can cause drafts and allow cold or hot air to escape. In terms of energy loss, windows and doors are among the most vulnerable parts of the house. Your heating and cooling systems will have to work harder to keep your home at a comfortable temperature because the borders of these fixtures haven't been sealed properly.
Hygiene
Properly caulked windows and doors protect against the intrusion of unwelcome creatures from the outside and dirt into your living area. The deterioration of caulk causes the material to shrink and peel away from the surfaces. Caulk that has been loosened allows water droplets and shower steam to accumulate beneath it.
Having too much moisture in your bathroom may lead to the development of mold and fungus, making it an unhealthy place. Suppose you or other family members suffer from allergies or asthma. In that event, a broken caulk seal might irritate them and make them uncomfortable.
Improved Aesthetics
Is your bathroom in need of a makeover? Apart from the fact it's hazardous to one's health, old, peeling, or discolored caulk can be a real eyesore. A new coat of caulking revives the appearance of your stale bath.
Best Time to Re-Caulk Your Home
We'll look for indicators to identify whether your property needs to be retouched after the initial caulkings:

Presence of mildew & mold
Caulk is cracked
Leakage areas
Edges surrounding bathtubs or other sites are dirty and stained
Visible gaps between structures
Why Choose Our Caulking Services
Proper caulking can help keep your home more energy-efficient and save you money. It's essential to inspect your caulking and ensure it's still sealing correctly. If you need old caulking replaced, removed, or new caulking installed, contact us at Carolinas Grout Pros. For more information, contact one of Carolina's Grout Pros helpful specialists at 803-610-7387