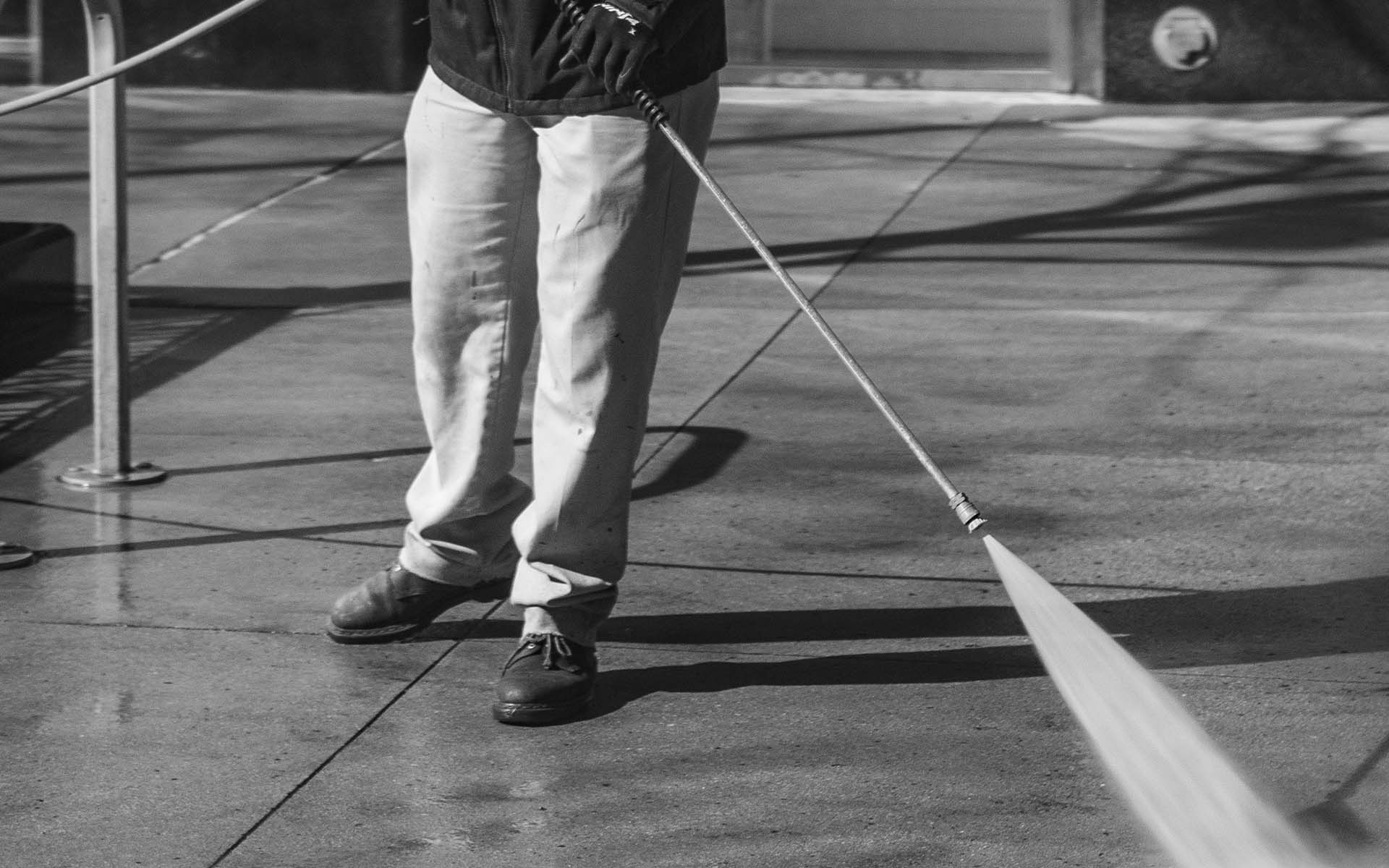 Essential Power Washing Services
Power washing your home might not be at the top of your to-do list, but it should be. Incorporating this maintenance routine into your home's upkeep every 6 to 12 months will surely improve the look of your home.  
Your home's exterior is exposed to the harshest conditions; dirt, bugs, and pollutants. Power washing is the most effective way to keep your home's exterior clean. Power washing is an investment that has many benefits, here are a few;
Power Washing Prevents Damage
Moisture because of rain, humidity, or snow can damage your home's exterior surfaces and stain them. If dirt and grime stick to the surfaces for a very long time, it may cause permanent damage:
Mold damages painted and concrete surfaces

Rust damages metals like staircase rails and window grilles

Crevices are prone to accumulating dirt and algae

Shaded areas collect mold if left unchecked



Power washing helps remove mildew, dirt, and grime to keeps the exterior surface clean. 
Keeps Your Home In Good Shape
Maintaining your home boosts the value of your home on a grander scale. Therefore a little preventative measure goes a long way. By making power washing a part of your maintenance routine, you can reverse the aging system of your home and keep it looking dandy. And, by the way, power washing is a lot less costly than repainting or refinishing, so you'll save money!
Protects You & Your Family's Health
Besides ruining your home's appearance, mildew and mold accumulation can cause allergies, asthma, and other bronchial diseases. Dust mites and pollen are also responsible for triggering allergies in adults and children. To avoid this, it is imperative to groom your home's exterior once in a while. Regular power washing of the exterior can reduce allergens and improve overall health. 
Our Solutions Are Eco-friendly
The solution we use is eco-friendly and absolutely safe for children and adults. Our cleaning solutions are non-toxic and breathable but tough enough to remove the culprits that contribute to health issues. 
Saves Time & Your Energy
Nobody has time to spot clean the dirt from creases, shaded areas, and other hard-to-reach places. Even if you do, a completely clean surface isn't achievable. This is because accumulated dust and grime are tough to eradicate with domestic products. To achieve that, you need professional help, and we have been in this line for more than 13 years now. We can accomplish the cleaning tasks in minutes, which could take you hours.
Why Should You Choose Us?
Locally owned and operated by a US Marine Veteran, Carolina Grout Pros offers the best power washing service in North Carolina. We use the latest technology for power washing and minimize any hassle caused due to the damage on the surfaces. With 13+ years of experience, we look forward to building lasting relationships with every customer. 
Besides power washing, we provide other services like kitchen and bathroom cleaning, shower cleaning, remediation service, and grout repair in Charlotte, NC.