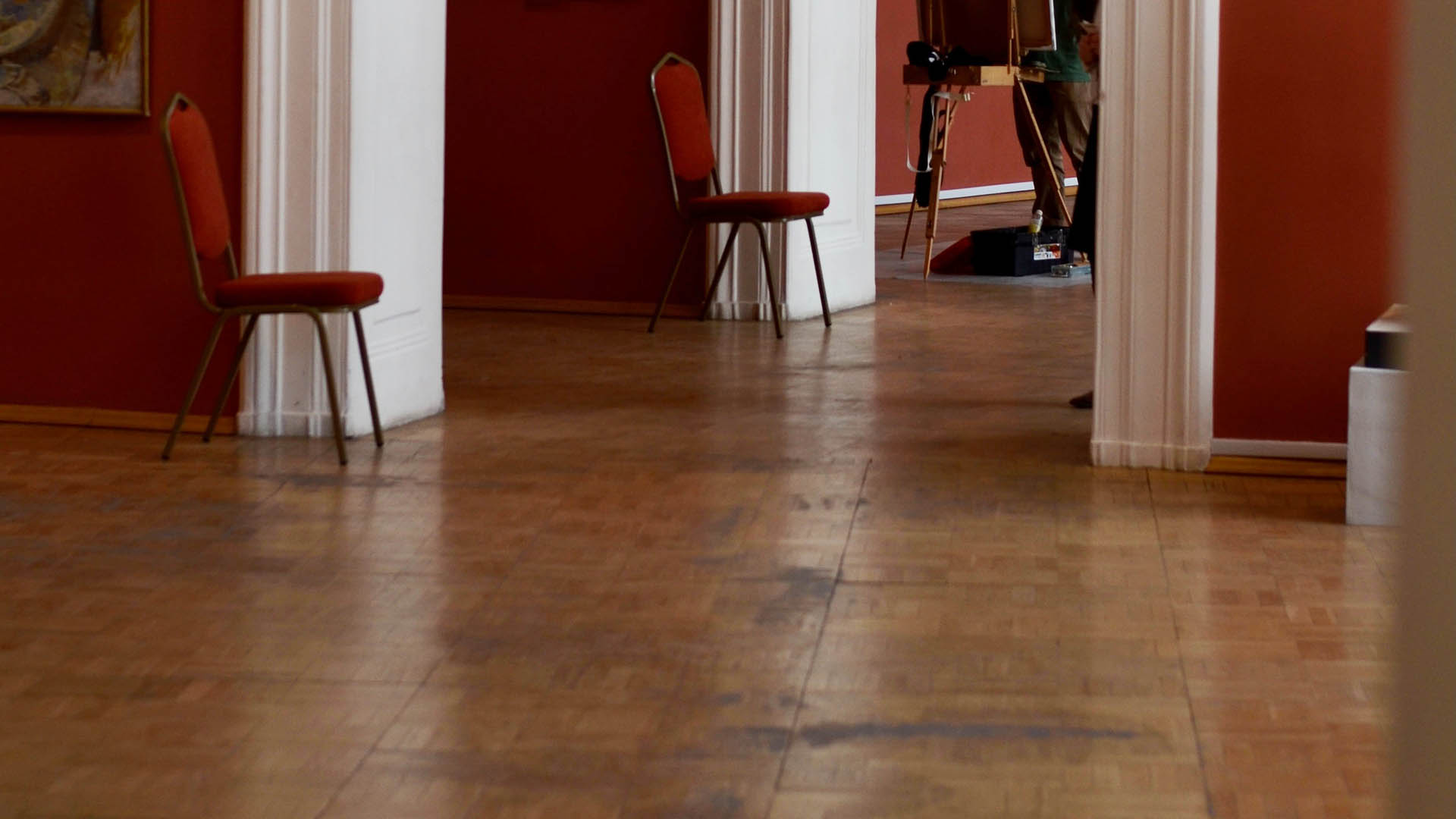 Are you wondering which floor options to choose for your dream home? With all of the choices on the market, it can be tough to make a decision. But if you're looking for a floor option that is both stylish and durable, you may want to consider travertine floors.
Travertine floors have been used for centuries, dating back to the Roman Empire. This natural stone is formed from deposits of limestone left behind by hot springs or other bodies of water. Travertine is available in various shades, ranging from light ivory to dark brown.
Travertine floors make a great addition if you're looking for a flooring option that will add value to your home. To explain the wonders of travertine stone flooring, here are some benefits that will help you decide if it's the right flooring option for your home or not.
1. Timeless Appeal
Travertine is a difficult stone to surpass in terms of beauty and timeless appeal. Since the Roman years, travertine has been utilized in architecture and design, notably in the construction of stairwells, temples, monuments, and amphitheaters, such as the Colosseum.
In the case of floorings, travertine offers a classic look that will never go out of style. So, whether your home has a traditional or contemporary design, travertine floors can easily be the best choice.
2. Extreme Durability
Travertine, like other natural stones, is quite durable and withstands much foot traffic. Travertine has a hardness grade comparable to marble but can endure wide temperature swings in contrast to other rocks. This makes it an excellent choice for both indoor and outdoor spaces. Filled travertine that has been polished is the best option for high-traffic areas.
3. Ease of Maintenance
Another significant selling point of travertine floors is that they are easy to take care of and don't require any special cleaning treatments. You can sweep and vacuum travertine floors regularly to remove all the dirt, dust, and debris. You can also mop the floor with a mild cleanser to get rid of any stubborn stains.
4. Adds Value to Your Home
Investing in travertine floors is a smart way to add value to your home. Also, if you're planning to sell your property in the future, potential buyers will be willing to pay more for a home with travertine floors.
5. Environment-Friendly Floor Option
As travertine is a natural stone, it's an excellent eco-friendly option. It doesn't require any harsh chemicals or treatments during the manufacturing process. Moreover, travertine can be recycled and reused, making it a sustainable flooring choice.
6. Versatility
Travertine is available in various forms and may be utilized in multiple ways, including tile flooring, shower trays, sink basins, wall facades, and worktops. This makes it simpler to maintain a unified bathroom during renovations. You can appreciate the smooth look of a travertine tile shower.
Travertine Tile And Grout Cleaning, Charlotte, NC
If you have already installed travertine flooring in your home or commercial space and need professional cleaners' help, Carolina Grout Pros are here. We specialize in travertine tile and grout cleaning, stripping, and sealing to preserve it looking new.
If you have any additional questions about travertine tile polishing, cleaning, or sealing, or if you're ready to schedule travertine pavers services, please contact us right away!