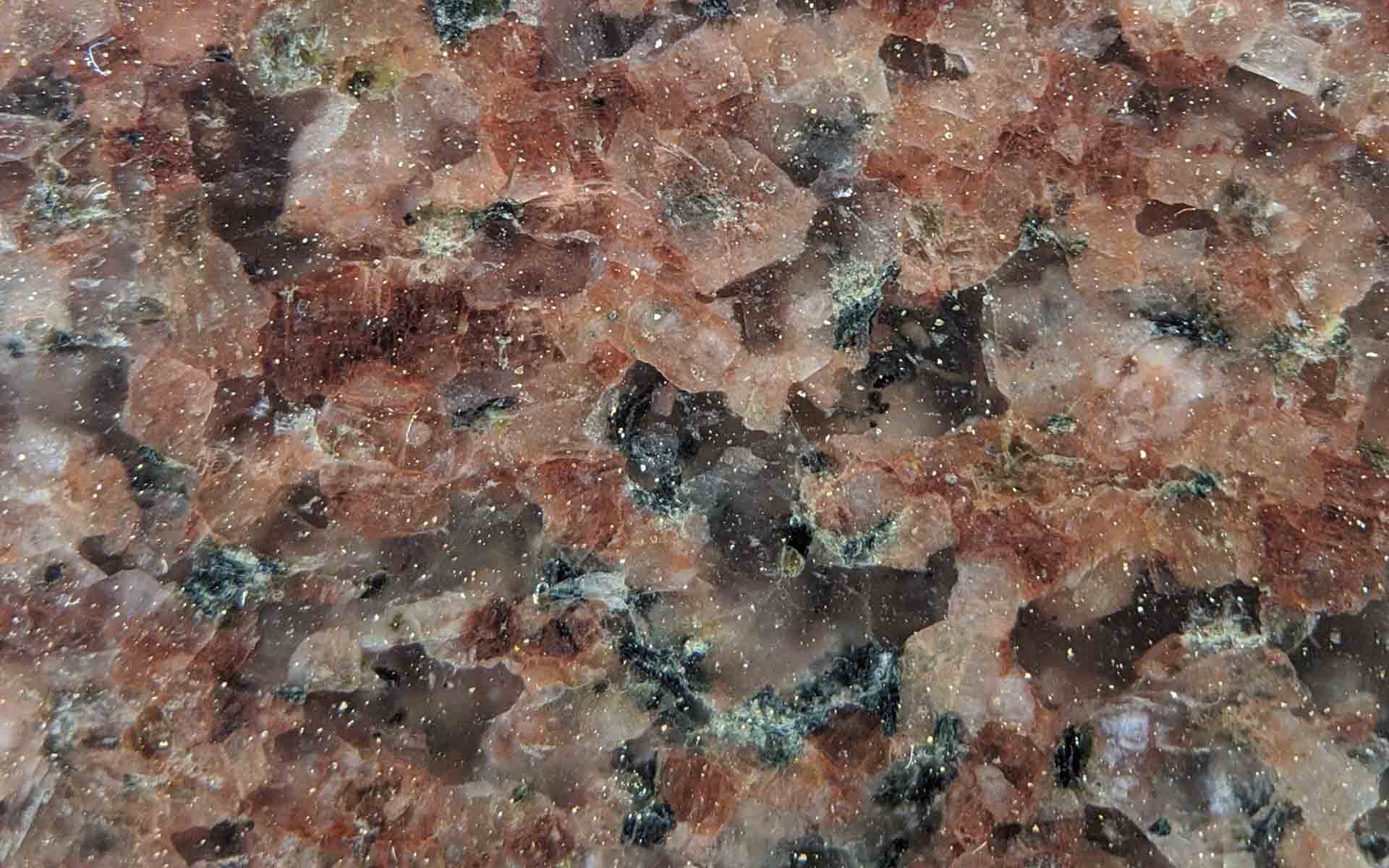 Travertine stones have been in use for centuries and have been utilized in construction since the Roman period. The stone is strong and durable, making it suitable for various interior and exterior uses. The stone comes in a range of hues, including white, yellow, brown, blue-green, and gray. It can be used for countertops, floors, indoor features, and outdoor paving.
Some of the most notable buildings that have used travertine stones include the Colosseum, St. Peter's Basilica, Hierapolis, and Tonto Natural Bridge. If you're thinking about putting travertine in your house, consider a few things.
Things To Know About Travertine Tiles
Travertine Tile is very Durable
Travertine is a reasonably soft stone on the Mohs Hardness Scale, a scale that measures resistance to scratches. Travertine has a Moh's hardness of 3-4, but is very durable and suitable for high-traffic areas. 
How to Care for it
Travertine is a natural stone and should be cleaned with a mild detergent and water. Avoid using harsh or abrasive cleaners, which can damage the tile's surface. It is also important to seal travertine tile to protect it from stains.
Because it's low maintenance, you won't have to refinish this stone like you would with hardwood floors. You can clean travertine floors by:
Using a damp mop or sponge

Sweeping and dry mopping on a daily basis
Make sure to use a soft broom or mop head because anything too abrasive will damage the surface, and avoid cleaners with high potency since they can damage the flooring.
Travertine's Finishes Range from Matte to Shiny
The former is more resistant to stains, while the latter requires more travertine cleaning. Some people prefer the matte look because it gives the floors a natural appearance. However, if you do choose shiny travertine floors, they can be kept clean with little effort.
Travertine is Prone to Staining and Etching
If your travertine floor starts to look dull, it may be time for a professional cleaning. Travertine floors are delicate and require special care when cleaning. A professional cleaner will have the tools and experience to clean your travertine floors without damaging them.
Travertine is an Affordable Option
Travertine floors are a great option for homeowners who want the look of natural stone without the high price tag. Because travertine is a less expensive stone, it is more affordable to install travertine floors in your home.
Tile & Floor Restoration in Raleigh
As travertine is easily etched, heavy furniture can cause significant damage. So, it's better to keep the stone polished and maintained.
Also, make sure to place pads or felt on the bottom of furniture to avoid damaging the floor.
Need more Information?
Carolina Grout Pros is here to help you maintain the beauty of your travertine tile with our professional travertine cleaning services. Please visit our website for more information on travertine floors and our services, including travertine cleaning and sealing.