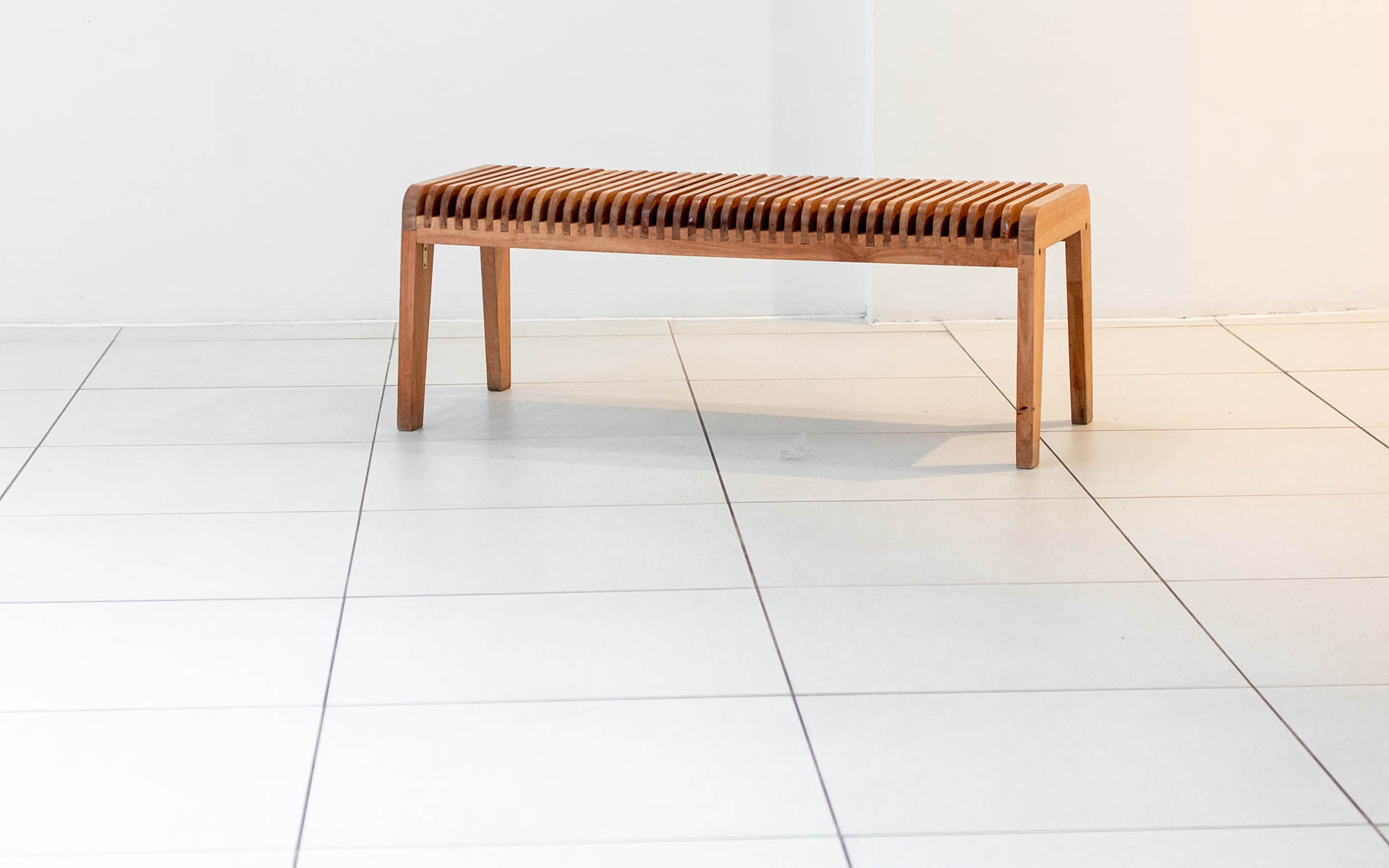 Travertine is a porous and less-dense form of limestone than other varieties. Travertine is used in the construction of the Colosseum in Rome, as well as a number of other landmarks. Travertine has been used to construct The Getty Center in Los Angeles, an example of today's travertine.
Travertine is a high-quality stone that can be used in various applications, including flooring, countertops, showers, outdoor patios, and walkways. Travertine floors have become a popular choice among customers because they have an Instagram-like appeal and require little upkeep.
Tips To Keep Your Keep Travertine Floors & Surfaces
Vacuum or sweep regularly to prevent dirt and debris from accumulating.

Use doormats at all entrances to your home to help reduce the amount of dirt and debris that gets tracked in.

Mop your floors on a weekly basis using a pH-neutral cleaner.

Deep clean travertine floors at least once a year.

Be sure to have any spills cleaned up as soon as possible.

Avoid using harsh chemicals or abrasive cleaning pads when cleaning your travertine floors and surfaces.

Use furniture pads to help prevent scratching or scuffing the surface.

Repair any cracks or chips in your travertine floors and surfaces as soon as possible.
Benefits Of Travertine Floor Restoration
Travertine is porous and thus stains and scratches easily. The tile and grout may also become discolored and cracked over time. An experienced team will be able to refill holes, fix any chips, cracks, etches and provide a deep clean for the floors.
1. Filling Holes for a Seamless Appearance
If you have travertine in your house and find that portions of it are coming out, a restoration company will be able to fill the exposed areas to give your floor a seamless appearance. 
2. Repairing Chips and Cracks
If you have chips and cracks in your travertine, a professional company like Carolina Grout Pros will be able to repair them so that they are less noticeable. In some cases, the damage may be too severe, and the tile may need to be replaced entirely.
3. Removal of Scratches and Etches
Scratches and etches are usually caused by shoes, pets, or furniture. A restoration company will have the tools and experience necessary to remove them so that your travertine looks brand new again.
4. Performing a Deep Clean
If the travertine tiles are filthy and grimy, a restoration company may clean them thoroughly and remove them. Cleaning dirt and stains will not only make the stone seem nicer but will also extend its life.
5. Sealing the Tile and Grout
The tile and grout can be sealed to prevent future staining and wear. This will also help make the colors pop and give your floors a glossy finish.
Carolina Grout Pros is one of the leading tile and grout cleaning companies in Raleigh, NC. We specialize in travertine floor restoration and can fill holes, repair chips and cracks, remove scratches and etches, and perform a deep clean. We also offer travertine floor polishing to make your floor look shiny and smooth. Call us to know more about our services.